Fishermans Cottage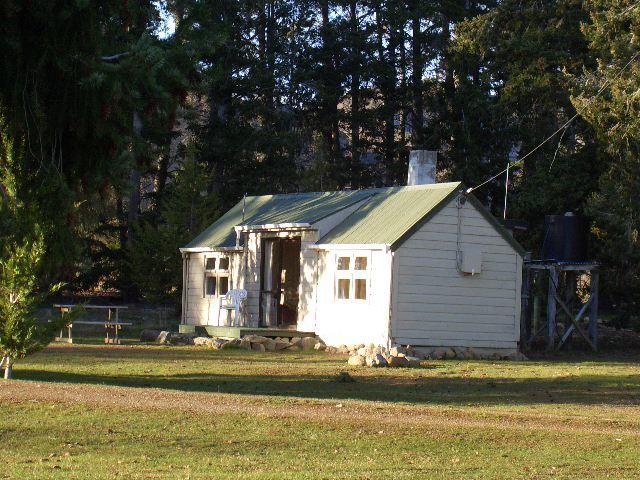 This cottage has 2 bedrooms (1 double bed and 2 single beds). Great for people who want privacy and no TV :) Fully equipped kitchen. Bedding is $10 per person for length of stay.

Standard rates are: $110 (2 persons), $20 for each extra person (secondary school and above), $10 for children (primary school), under fives are free.

Peak Period rates (20 Dec - 10 Feb) are: $115 (2 persons), extras as above.